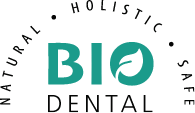 Wisdom Tooth Extractions – North Providence, RI
Keeping Your Smile's Health
on the Right Track
Wisdom teeth, also known as third molars, get their name because they grow in between the ages of 16 and 25. Some people don't have any wisdom teeth, while others can have one, two, three, or four of them. Our team will keep a close eye on them as they begin developing by taking routine X-rays. These will determine whether they're impacted or pose any threat to your oral health down the road. If you're between 16 and 25 years old and don't know whether or not you need wisdom tooth extractions from our North Providence, RI dentist, contact our dental team!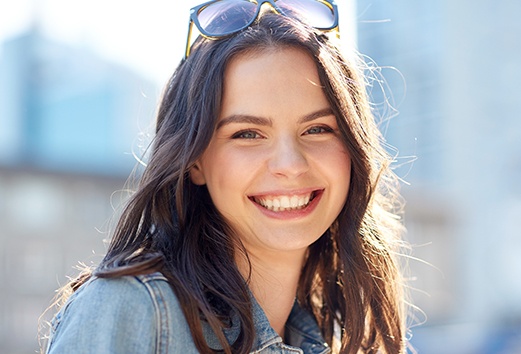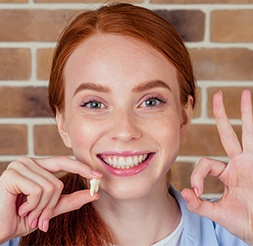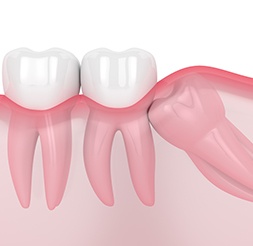 Why Choose Aesthetic Dental Studio of RI for Wisdom Tooth Extractions?
Clear Digital X-Ray
Imaging System
Experienced & Friendly
Dental Team
Sedation Dentistry
Available
When is Wisdom Tooth Extraction Really Necessary?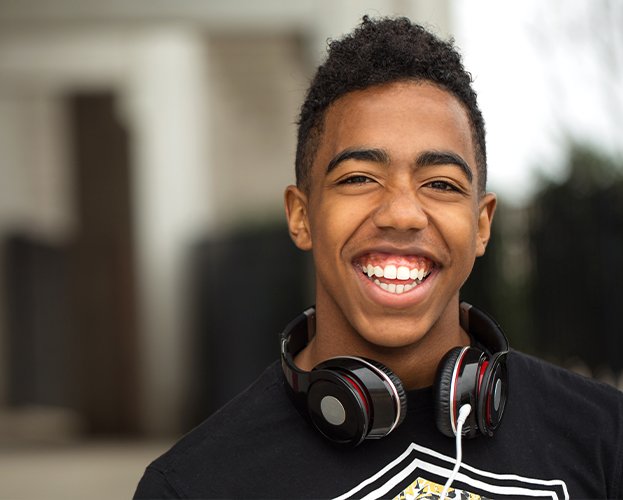 Not everybody who has wisdom teeth needs to have them removed. We typically only suggest this procedure in the following situations:
They're causing you pain and discomfort.
They're impacted below the gumline.
There's not enough room for them to grow into your mouth without causing misalignment.
You're at a risk of developing a cyst or tumor that could affect your jawbone.
As a preventive measure to help you maintain good oral health down the road by making it easier to brush and floss.