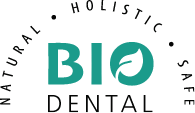 Replacing Missing Teeth – North Providence, RI
Improve the Function & Feeling of Your Smile
According to the American Academy of Prosthodontists, an estimated 178 million people are missing at least one tooth and 40 million are missing all of their teeth. If you have small or large gaps in your smile, our team at Aesthetic Dental Studio of RI can help revitalize it. We utilize the latest dental technology and techniques to offer long-lasting, trustworthy, and highly effective restoration options for replacing missing teeth in North Providence, RI that can give you back your confidence and improve your quality of life.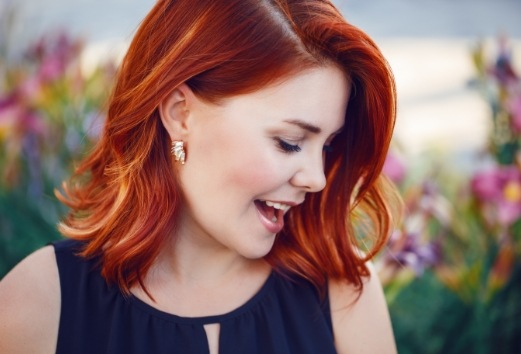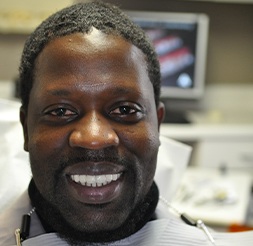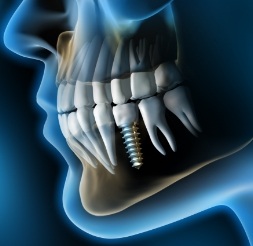 Why Choose Aesthetic Dental Studio of RI for Replacing Missing Teeth?
Start-to-Finish Dental
Implant Treatment
We Are Dental
Insurance Friendly
Dentistry Focused on Improving Full-Body Health
Dental Bridges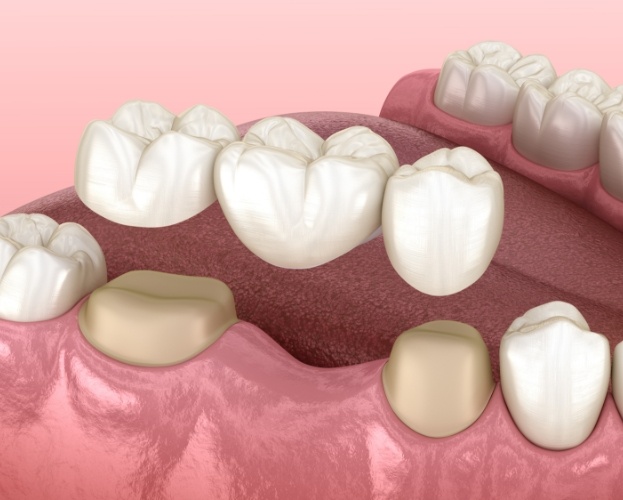 Dental bridges are customized prosthetics that can be used to replace one or more consecutive missing teeth. They can be made from ceramic, zirconia, or several other body-safe materials and have two dental crowns at either end of any number of free-standing replacement teeth, called pontics. The crowns are used to anchor the bridge in place to the natural teeth on the sides of the gap in your arch. Once secured, you'll be able to enjoy a complete and functional row of teeth.
Dental Implants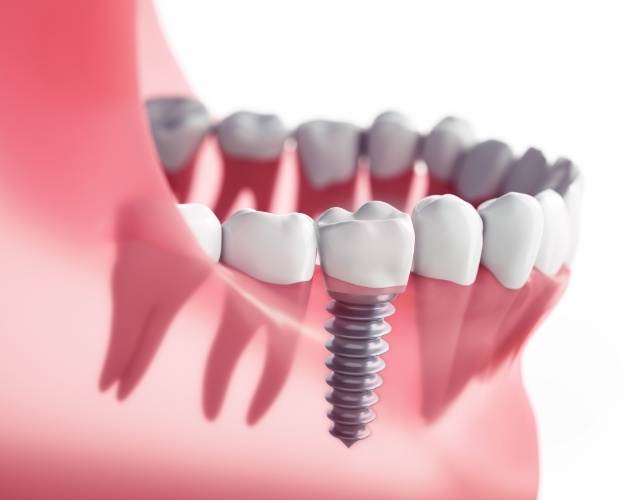 Dental implants are small, biocompatible, zirconia and titanium posts that can be surgically placed below the gumline to not only restore the biting structure of a tooth by anchoring a prosthetic in place, but to also repair the roots of any number of missing teeth. By embodying aesthetic as well as function and stability, this restorative procedure has the ability to preserve your jawbone density, enhance your eating and speaking abilities, and benefit your overall health by taking a holistic approach to tooth replacement.