Periodontal Disease Treatment – North Providence, RI
Preserving the Foundation of Your Smile
According to the Centers for Disease Control and Prevention, one out of every two adults in the nation have gum disease. This oral issue comes in two different stages: gingivitis (the early stage) and periodontitis (the advanced stage), both of which exhibit a wide array of symptoms. In addition to causing damage to your smile, gum disease has been linked to an increased risk of several different medical conditions, including strokes, cardiovascular disease, and diabetes. Our team's goal is to look after your overall wellbeing by diagnosing and tackling this issue as early as possible with complete periodontal disease treatment in North Providence, RI.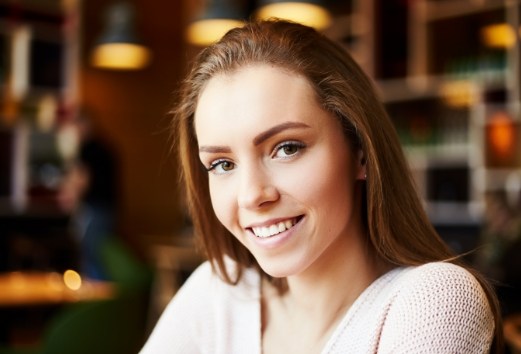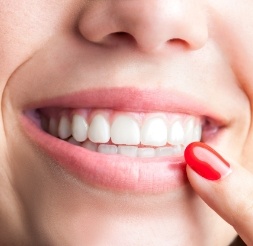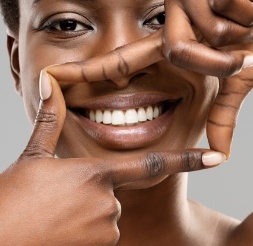 Why Choose Aesthetic Dental Studio of RI for Periodontal Disease Treatment?
Advanced, Customized Gum Disease Therapy
Holistic Dentist Focused on
Overall Health & Wellness
Experienced, All-Woman
Dental Team
Scaling & Root Planing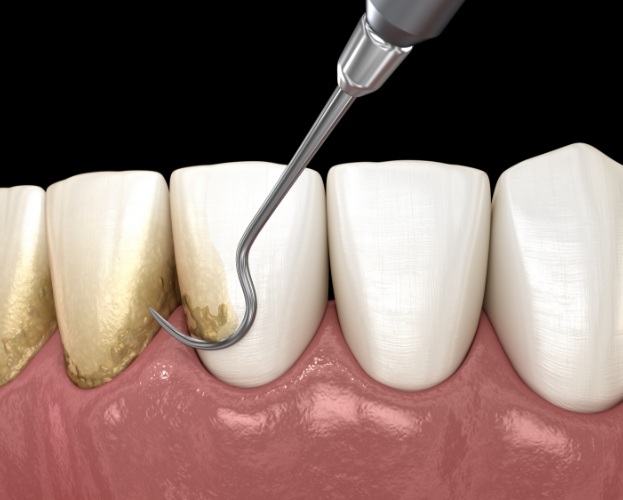 Scaling and root planing is a two-step process that typically takes place over the course of one or two appointments, depending on the severity of your gum disease symptoms. During the first, our team will thoroughly clear all plaque and tartar from the surface of your teeth, as far down as the pockets of your gums. Next, we'll smooth out the roots of your teeth, which will allow the gum tissue to healthily reattach and provide this vulnerable structure with protection.
Ozone Therapy for
Gum Disease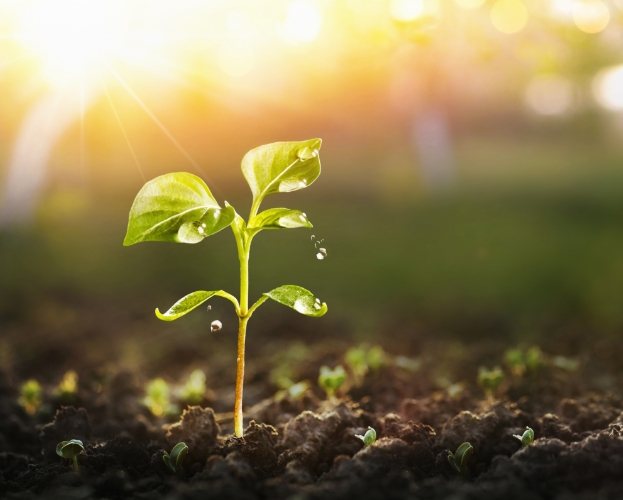 Ozone therapy is an advanced treatment that mimics your body's natural defense against pathogens like bacteria, fungi, viruses, and other disease-causing cells. By using ozonated water or gas in the mouth, we're able to target harmful oral bacteria known to cause gum disease and cavities. It's a completely natural, safe, and effective therapy method that's minimally invasive, and promotes a faster healing response within your body.
Arestin Antibiotic Therapy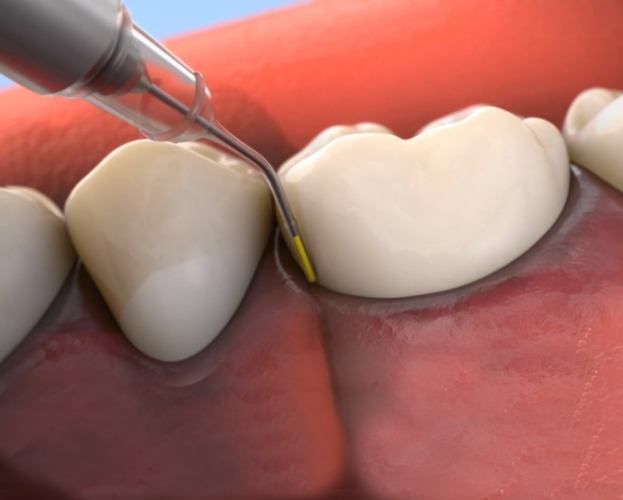 In combination with scaling and root planing or ozone therapy, we also offer Arestin antibiotic therapy. Instead of using a medicated mouthwash or taking a pill, we place Arestin microspheres into the pockets of your gums to target your infection at the source. Over time, the antibiotics will slowly disperse and eliminate or minimize the effect of your infection as well as significantly reduce the depth of the pockets.