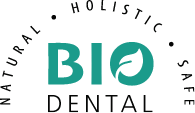 Dentist Reviews – North Providence, RI
Kind Feedback from Our
Amazing Patients
We've met many wonderful patients over the years and are proud to have given them the chance to improve their lives and refresh their smiles. Whether it's compliments or constructive criticism, their feedback means a lot to us, and we encourage you to see for yourself what they have to say. It's always best to learn as much as you can about a dental office from the perspective of other patients before you call to set up your own appointment.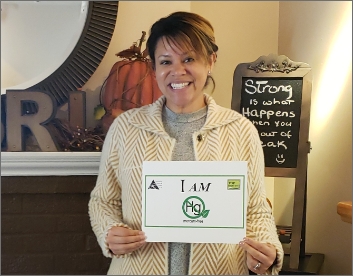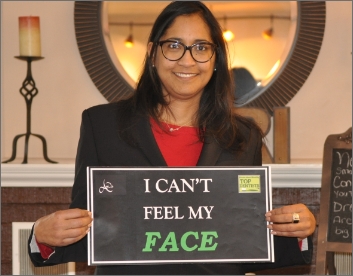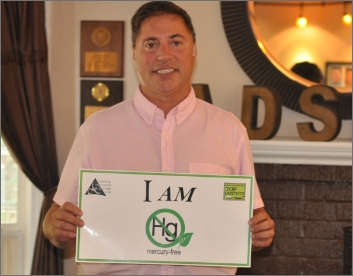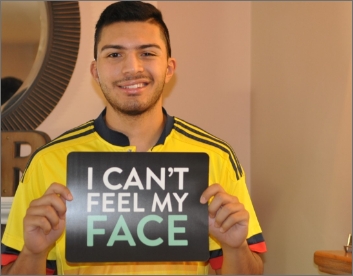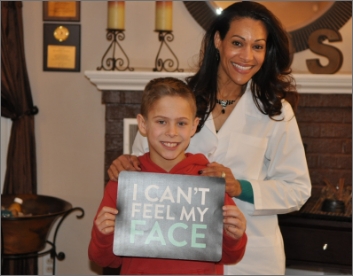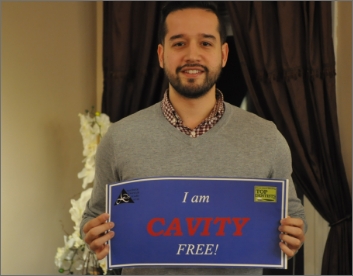 I Love My Dentist
---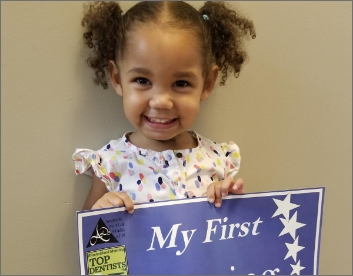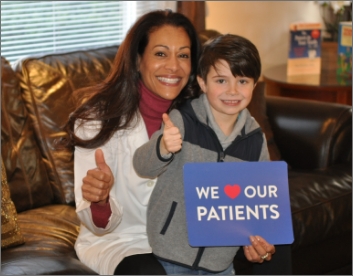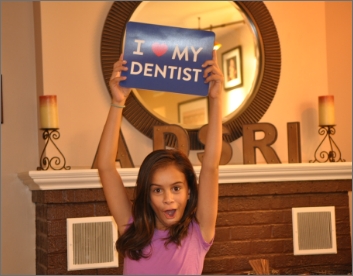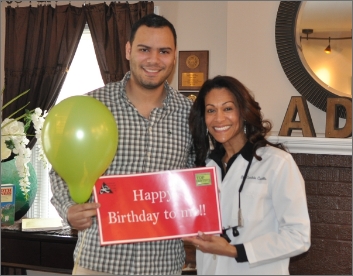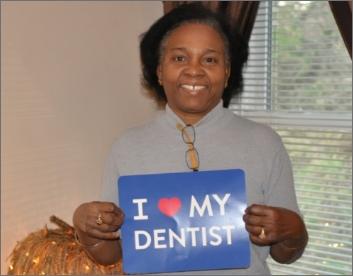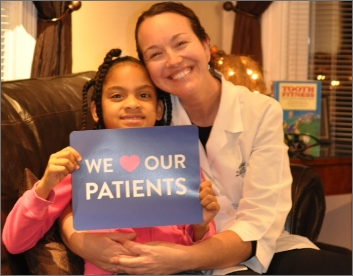 Read Our Reviews
We've received a lot of feedback for our services via Google, Facebook, Yelp, and Healthgrades. Not only has this allowed us to improve our services, but it gives us something to point to when potential new patients are considering our dental office. Click the links below to see what kind of experiences other people have had.
Read Our Google Reviews Read Our Facebook Reviews Read Our Yelp Reviews Read Our Healthgrades Reviews
Leave a Review on Google
Once you've completed a checkup or a routine procedure, we want to know what you thought. Were you satisfied? What would you like to see during future patients? Leave us a brief review and rating on our Google page and let us know your honest opinions about the level of service we provided.