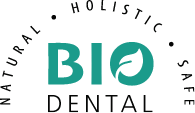 Ozone Therapy – North Providence, RI
Harnessing the Power of Ozone
Holistic dentistry is all about looking after a patient's whole-body wellness. This means that a dentist must choose conservative treatment options that empower the patient's oral environment to function at its best. One such treatment is ozone therapy. This unique and powerful service can help you to fight cavities, recover faster from oral procedures, enjoy excellent periodontal health, and more. Read on below to learn more about it, and give us a call when you are ready to schedule your consultation.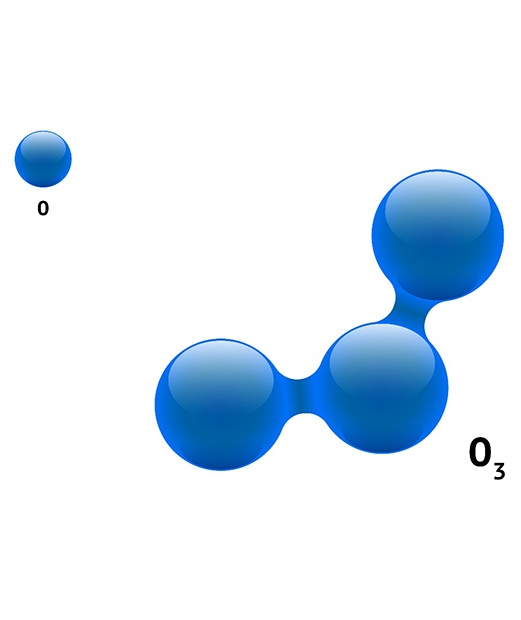 Why Choose Aesthetic Dental Studio of RI for Ozone Therapy?
Highly Trained Holistic Dentist
Safe & Effective Treatment
Kind & Caring Team
What Is Ozone Therapy?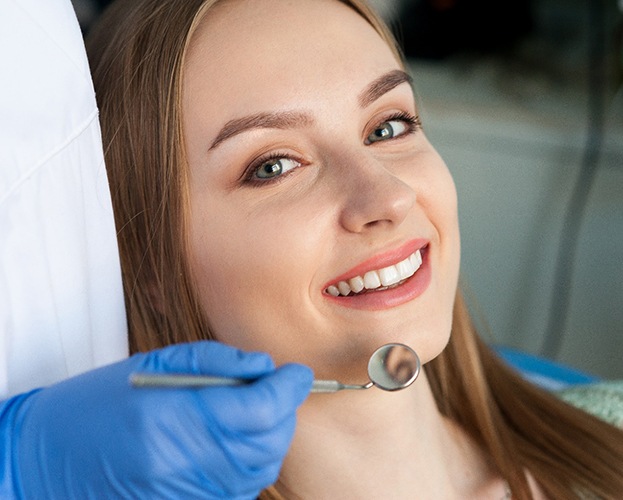 Ozone is a type of molecule that is composed of three oxygen atoms bonded together. Unlike O2, we cannot breathe it in and use it to fill our body's oxygen needs. However, it can still play a big role in supporting oral and overall health.
Ozone is remarkably effective at killing harmful bacteria. When it is applied to tissues in the mouth, the ozone creates a transient oxidative burst. Bacteria in the mouth cannot defend themselves against this chemical reaction, so they quickly die. The ozone also stimulates some important functions within the mouth. For example, it encourages healing and boosts the body's natural immune response.
Applications for Ozone Therapy in Dentistry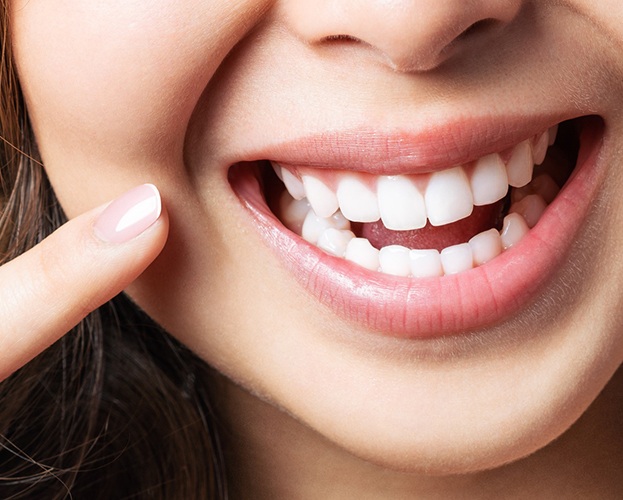 There are numerous applications for ozone therapy in dentistry, including:
Periodontal therapy. Periodontal (gum) disease is essentially an infection of the gum tissue. By applying ozone into the pockets between the gums and teeth, Dr. Castillo can fight the infection and encourage the gums to heal.
Addressing cavities. In conventional dentistry, doctors use a drill to remove decayed tissue from inside a tooth before they fill in a cavity. The use of the drill can be uncomfortable for many patients, especially children. Oxygen can kill bacteria inside a tooth without the use of a drill.
Root canal therapy. Root canal therapy is required when an infection affects the innermost layer of a tooth, its pulp. Ozone can thoroughly sterilize the tooth's interior, reducing the chances that endodontic retreatment will be necessary in the future.
Other uses. There is evidence to support the use of ozone in reducing dental sensitivity, promoting healing after tooth extractions, and more.
Benefits of Ozone Therapy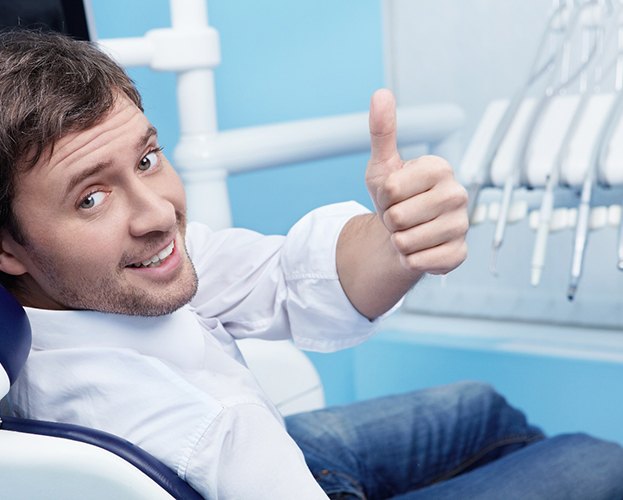 Some of the top benefits of ozone therapy include:
It is extremely effective at killing harmful oral bacteria.
It can reduce the need to drill into teeth.
Since ozone is made up purely of oxygen atoms, it is virtually impossible for patients to have an allergic reaction to it.
When it is administered by a trained professional, ozone therapy is quite safe.
Ozone typically finishes converting into regular oxygen within 30 minutes or so of being used, so you do not have to worry about it lingering in your body.
Ozone therapy is noninvasive and painless.
Would you like to learn more about ozone therapy? Dr. Castillo and our team are ready to answer your questions!