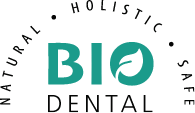 Sedation Dentistry – North Providence, RI
Helping You Feel Comfortable in the Treatment Chair
If you're an adult who experiences fear or anxiety surrounding visiting your dentist's office, then you're not alone. We help countless patients who are hesitant about stepping foot into our dental office due to overstimulation, bad past experiences, and general nervousness have a more pleasant experience with sedation dentistry. Whether you have mild or moderate dental anxiety, our experienced team can help you get the care you need without having an unpleasant visit thanks to sedation dentistry in North Providence, RI.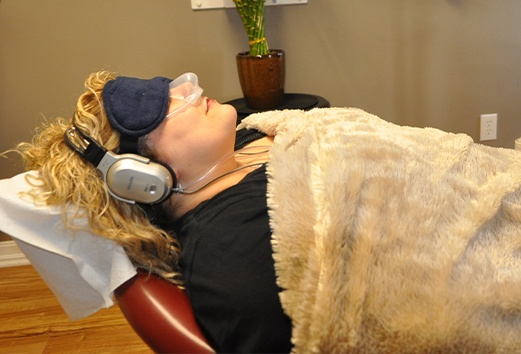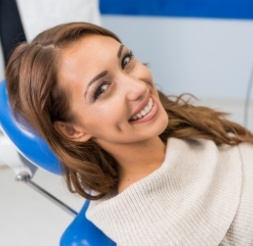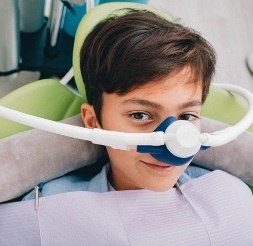 Why Choose Aesthetic Dental Studio of RI for Sedation Dentistry?
We're Dental
Insurance-Friendly
Customized Holistic
Dental Care
Friendly, Experienced
Dental Team
Oral Conscious Dental Sedation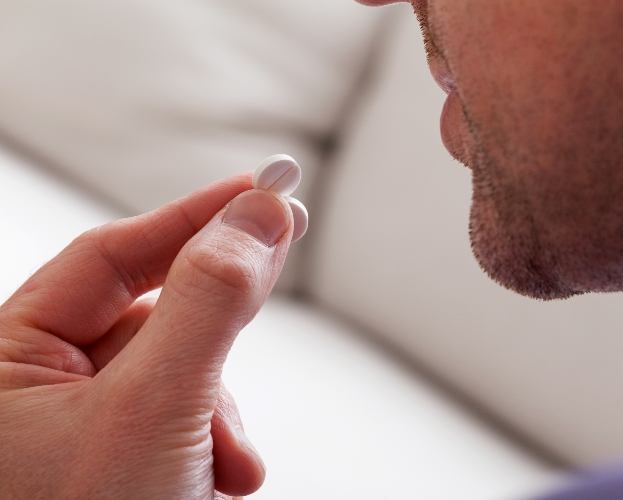 Oral conscious sedation is an excellent option for patients who experience more moderate to severe dental anxiety. Before your appointment, we'll prescribe you a single pill to take. That way, when you arrive, you'll already feel a little more at-eased than you normally do. You'll need to be prepared to have a trusted friend or family member drop you off and pick you up from your appointment, because the effects can linger for hours.
Nitrous Oxide Dental Sedation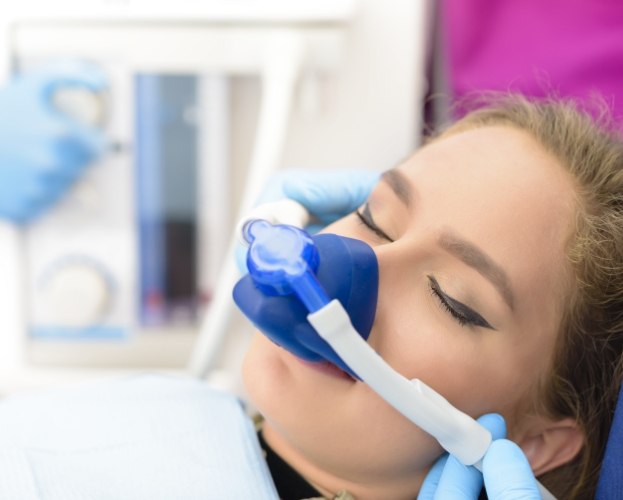 Nitrous oxide is a fast-acting sedation that we can administer in-office, as soon as you settle in one of our comfortable treatment chairs. We'll place a small nose mask onto you that will allow you to breathe in a colorless, odorless gas. Within only a few seconds, you'll feel the euphoric, relaxing effects wash over you. Once we're finished with your treatment, we'll remove the mask. After just a couple of minutes, once the effects have worn off, you'll be safe to drive yourself home.