Biological and Holistic Dentistry – North Providence, RI
Taking Care of Your Body and Your Smile
Your teeth and gums aren't isolated from the rest of the body. They're part of an entire system, and as such problems that affect your oral health are often tied to the rest of the body. Dr. Castillo understands this relationship very well, which is why she opts for a biological approach to dentistry, also sometimes known as holistic dentistry. In fact, she's been voted RI's Top Dentist by RI Monthly Magazine 7 years running in large part for her use of biological dentistry at her North Providence, RI dental office! If you call and schedule an appointment with the Aesthetic Dental Studio of RI, you're making a decision that will benefit your overall health.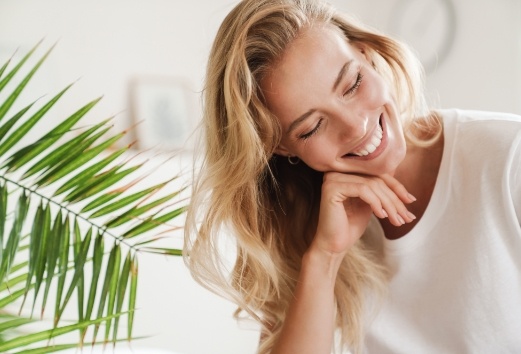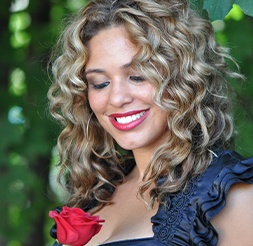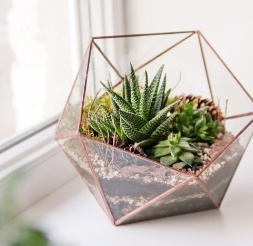 What Is Biological Dentistry?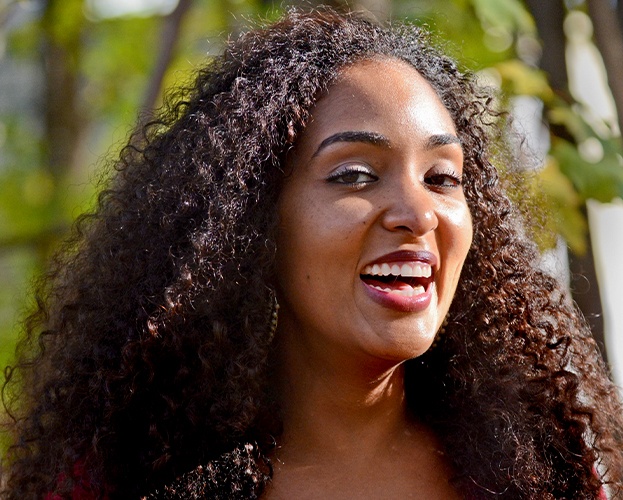 Biological dentistry focuses on how the body and mouth affect each other and finding alternative, natural treatment solutions. Traditional dental services like biannual cleanings are still performed, of course, but we also take the time to consider all of the different aspects of your lifestyle and the way if factors into your health. By carefully considering your diet, habits, lifestyle, and other factors, we can narrow down the root cause of your oral health issues and suggest simple changes you can make to protect yourself.
Visit Dr. Castillo's International Academy of Biological Dentistry and Medicine (IABDM) Profile
How Does It Help?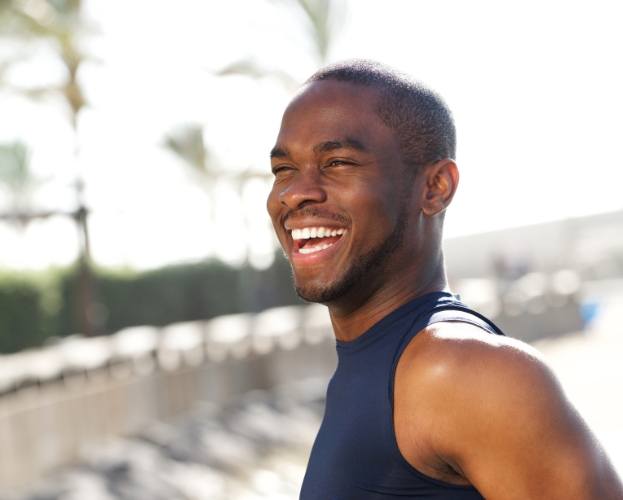 Biological dentistry treats the whole person and helps protect you from systemic health issues that might be connected to poor oral health.
We use safe, non-toxic materials to restore teeth – no amalgam or mercury fillings.
We take the time to teach you about the mind-body connection to help you make health-conscious decisions in the future.
Our dental office focuses heavily on conservative, minimally invasive solutions that keep the natural smile as intact as possible even after treatment.
View the Holistic Meridian Chart Here
Biological Methods of Improving Your Smile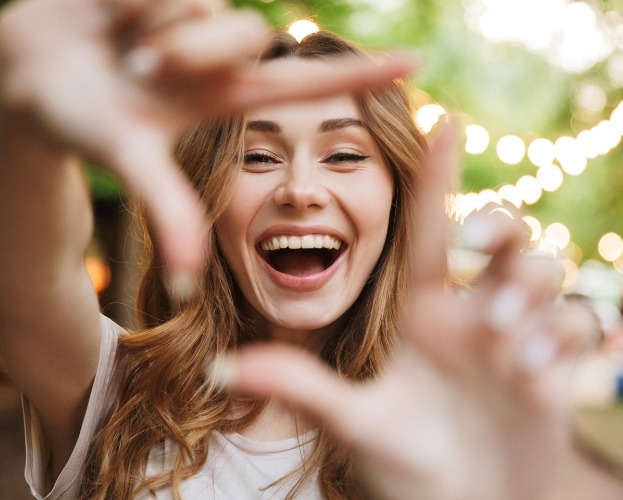 Part of the biological or holistic philosophy of dentistry is staying away from potentially hazardous dental substances. Not only do we only use safe, biocompatible materials like composite resin and porcelain, but we can also help remove and replace mercury fillings. We'll be sure to take the time to teach you about our biological dental techniques so that you fully understand the kinds of treatment that we have to offer. Examples of biological dental techniques include: