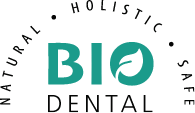 Preventive Dentistry – North Providence, RI
Helping Smiles Last a Lifetime
The key to a healthy smile is routine preventive dental care, like bi-annual checkups and cleanings. At appointments for preventive dentistry in North Providence, RI, our goal is to detect and treat any small signs of oral health issues before they have a chance to progress and cause permanent damage to your mouth. We use the latest technology, like our intraoral cameras and clear digital X-ray imaging system to make sure that no stone goes left unturned and ensure your grin remains intact and in tip-top shape.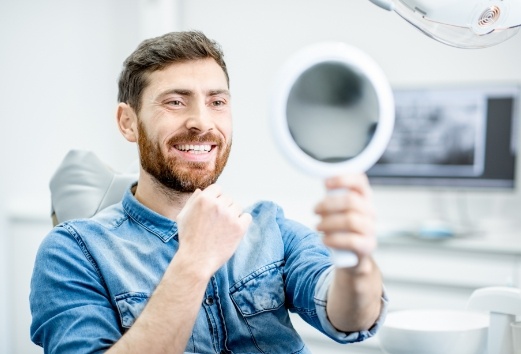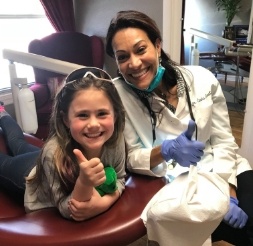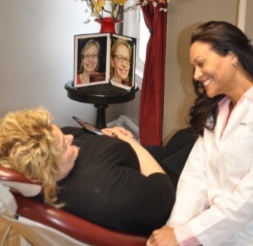 Why Choose Aesthetic Dental Studio of RI for Preventive Dentistry?
Holistic/Biological Dentistry
Dentistry to Improve Your Overall Well-Being
All-Woman Dental Team
Dental Checkups & Teeth Cleanings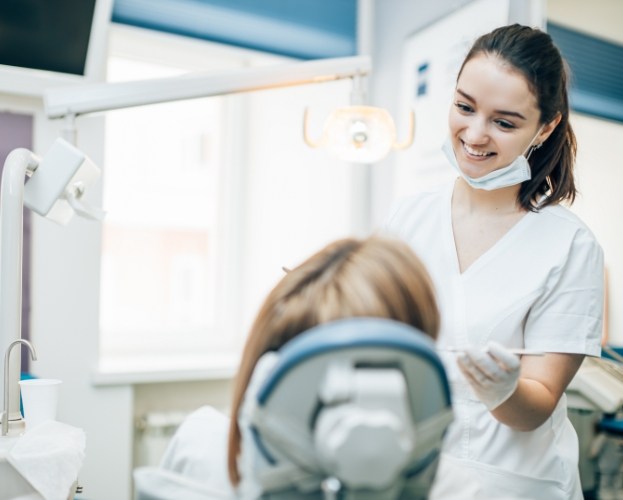 The American Dental Association recommends receiving bi-annual checkups and cleanings to ensure the health of your teeth and gums. At these appointments, our team will take any necessary X-rays and conduct a visual examination of your oral cavity in search of any symptoms of common oral health problems like cavities and gum disease. If we spot any issues, we'll alert you and explain any treatment recommendations that we have to get your oral health back on the right track. Finally, before you leave, we'll clean, polish, and floss your teeth, leaving your smile revitalized.
Oral Cancer Screenings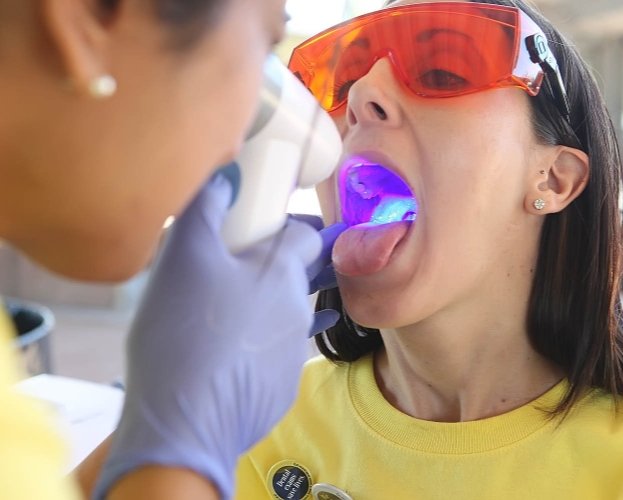 At each of your six-month checkups, we'll also conduct a quick and thorough oral cancer screening. It only takes a couple of minutes, but it can be a life-saving practice for our patients because when oral cancer has the chance to spread to other areas of the body, it's significantly harder to successfully treat. We'll conduct a visual and tactile examination of your lips, oral tissues, and cheeks in search of any problematic signs. If we spot anything that is concerning, we'll refer you for additional testing.
Periodontal Therapy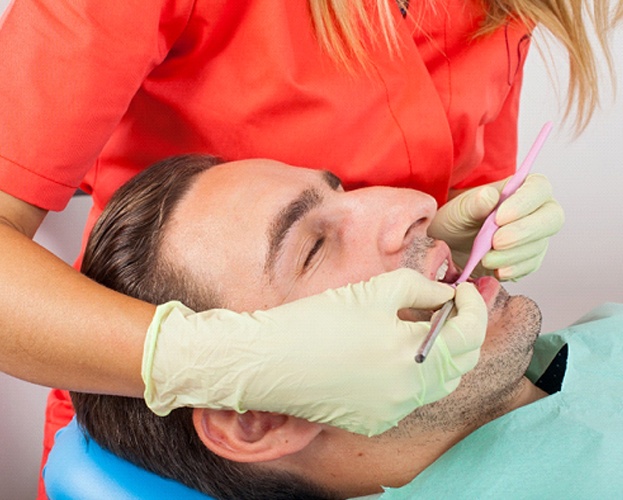 When suffering from gum disease, we can administer periodontal therapy to eliminate bacteria and improve oral health. By incorporating scaling and root planing, Arestin antibiotic therapy, and Ozone therapy, we can put your soft oral tissues back on track and ensure positive improvements throughout the mouth and body. Because inflammation and infection can easily enter the bloodstream and cause problems to form in the brain, heart, lungs, and other organs, periodontal therapy is a safe and highly effective way to minimize the spread of gum disease.
Children's Dentistry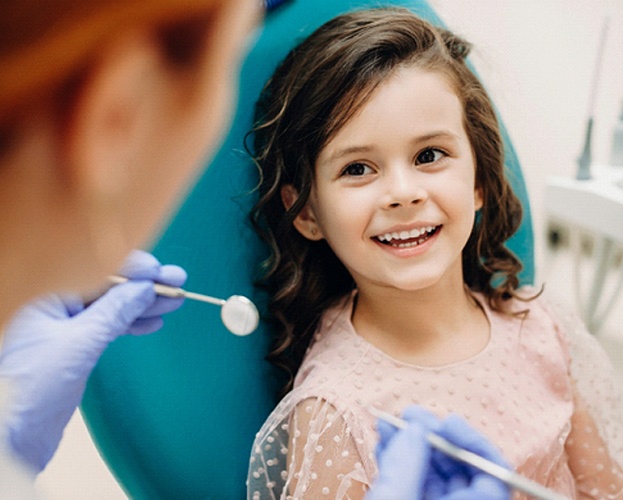 Young smiles are constantly growing and changing. They're also often more prone to cavities. This is why we are pleased to provide children's dentistry services to our youngest patients. Our biological dentist is here to ensure the health and future of all children's smiles, offering everything from dental checkups and cleanings, dental sealants, tooth-colored fillings, sportsguards, and more. With the help of our team, we can set all young smiles up for better futures.
Dental Sealants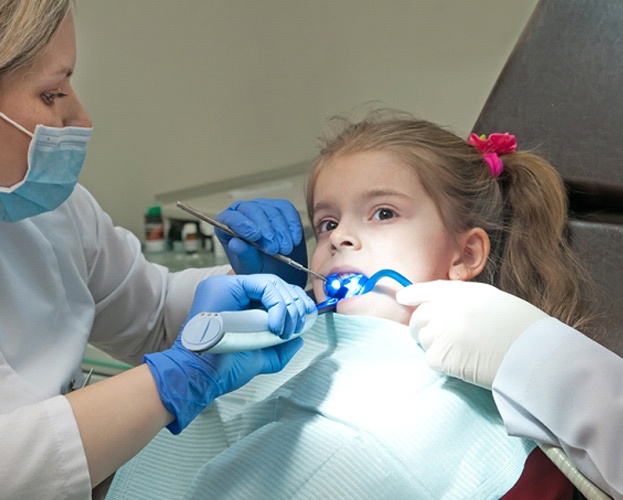 Reaching the molars and premolars is often difficult for children. Fortunately, with the help of dental sealants, which is a thin, plastic coating, we can easily cover and protect the chewing surfaces of these teeth from penetrating bacteria. Because these teeth have many pits and grooves, it is easy for particles to become trapped, causing decay. Now, with a quick and easy application, we can safeguard smiles in between appointments and for years to come.
Nightguards for Bruxism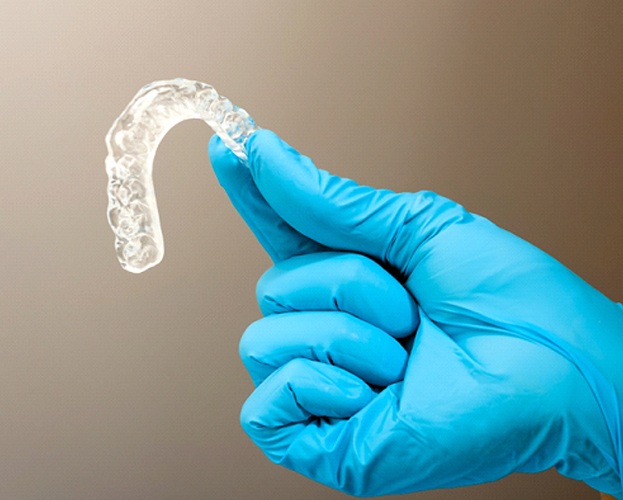 If you or your child suffer from bruxism, also known as teeth grinding and clenching, the potential risk for worn tooth enamel and chronic jaw pain increase. To minimize the likelihood of this happening, we can provide a customized nightguard for you to wear at night. This protective cushion fits comfortably inside the mouth and prevents teeth from touching. This not only reduces the potential for serious damage but also makes it less likely for you to develop gum recession or serious jaw pain.
Sportsguards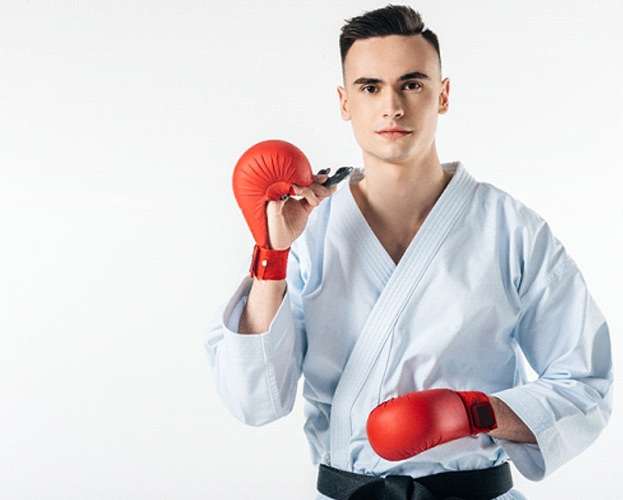 If you or your child enjoy playing sports, you'll want to consider having a customized sportsguard created. Far too often, individuals suffer dental-related injuries due to sports. By wearing an oral device that protects teeth and gums from serious harm, you can reduce your chances of needing an emergency dentist during the big game.