Children's Dentistry – North Providence, RI
Fun, Educational Dentistry for Kids
Our team is patient, fun, and loves being able to provide children with a positive early experience at the dental office so they can look forward to future visits. We take the time to explain the different gadgets in our dental office, answer any curious questions they may have, and provide a strong foundation for good oral health by educating them on maintaining good oral hygiene through comprehensive children's dentistry in North Providence, RI. We offer a large menu of kid-friendly dental treatments to help protect, restore, and maintain their grins so they can enjoy beautiful smiles into adulthood.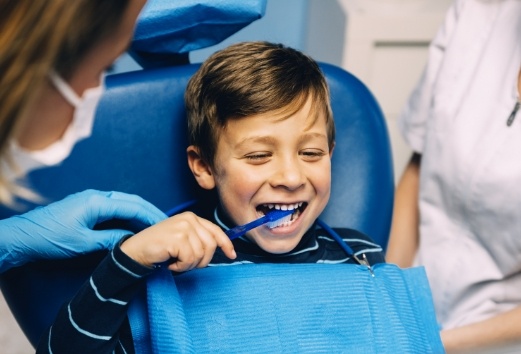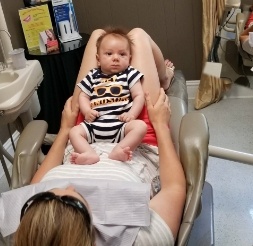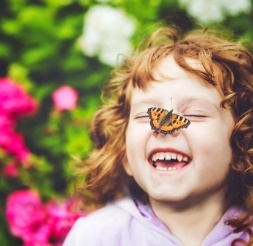 Why Choose Aesthetic Dental Studio of RI for Children's Dentistry?
Holistic / Biological
Dentistry
We Are Dental
Insurance-Friendly
Kid-Friendly
Cavity Prevention
Dental Checkups & Teeth Cleanings for Kids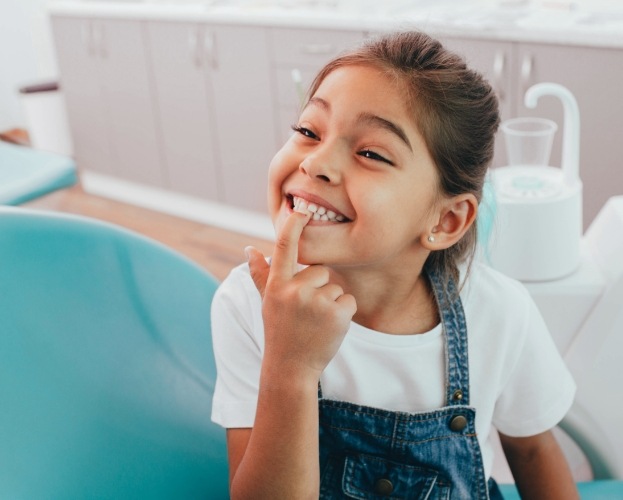 At each of your child's checkups and cleanings, our team keeps the environment fun, upbeat, and educational, so they always have a great time. We'll examine each of their teeth and explain what exactly we're doing so they never feel in the dark. If they have a cavity or any lingering issue that needs treatment, we'll speak with you about what we recommend to fix it. Finally, if your little one feels comfortable, we'll clean any plaque and tartar from the surface of their teeth and polish them.
Dental Sealants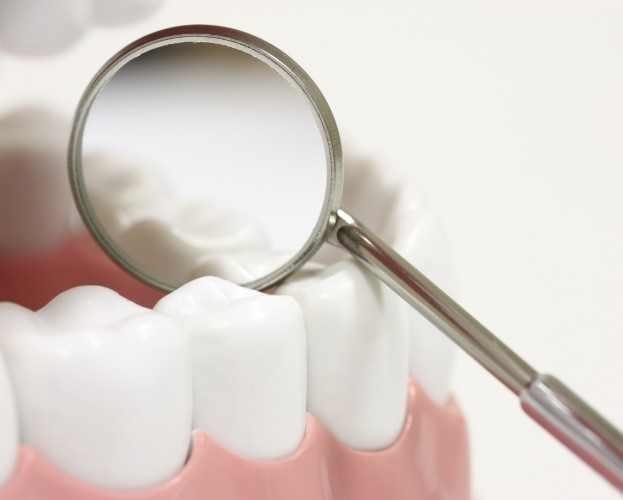 Children are at a higher risk of developing cavities because they're still learning how to properly brush and floss their pearly whites. To help make removing plaque and food debris from their teeth more effective, we can place non-fluoride, BPA-free dental sealants over the biting surface of their molars. All this entails is painting a clear liquid over the grooves of their teeth. Once it hardens, it will create a shield that can help prevent the accumulation of harmful oral bacteria that are known to result in decay.
Non-Nutritive Habits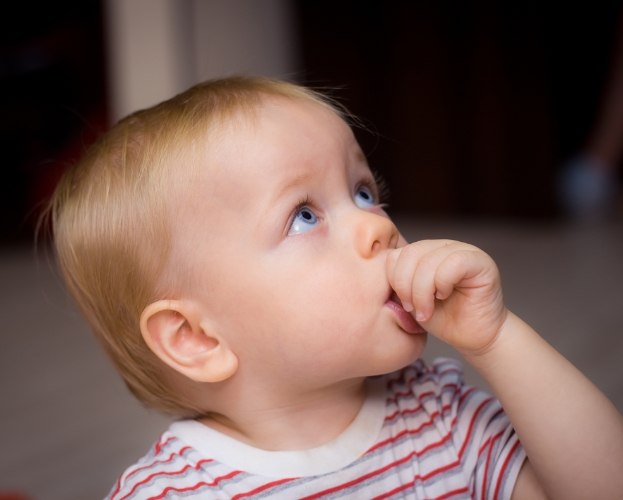 Does your child suck their thumb or on a pacifier to help soothe themselves? While this is a completely healthy habit as an infant, once your child's teeth begin growing in, the active force and suction can alter the alignment of their bite and teeth. Our team can provide you with tips and advice on how to help your child break their thumb-sucking habits to avoid the need for invasive orthodontic treatment in the future.
Tooth-Colored Fillings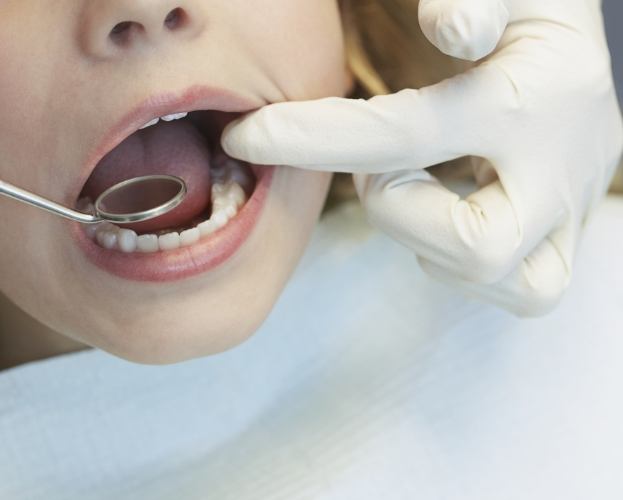 Cavities are a common oral health problem among patients of all ages, including little ones. Our team can treat their tooth decay using a natural-looking, BPA-free, biocompatible material called composite resin. After cleaning out the decayed tooth structure, we'll rebuild it with this custom-shaded, putty-like resin. Once it's hardened, it will protect the vulnerable inner structure of their tooth from the lingering threat of harmful bacteria.
Athletic Mouthguards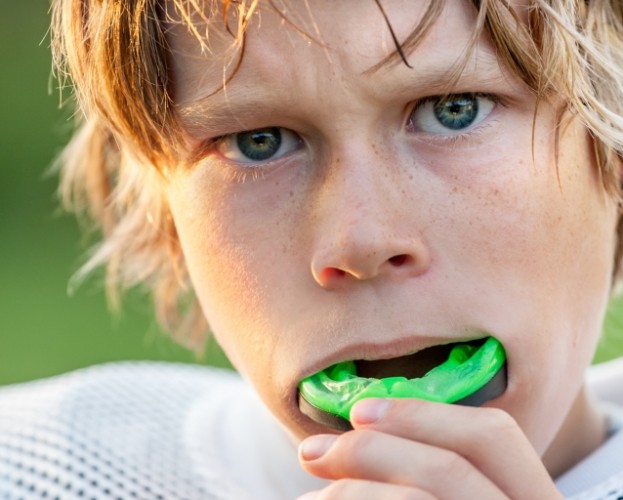 Does your child participate in their school athletics or a local sports team? We offer custom-crafted acrylic mouthguard to protect their jaw joints and teeth from the threat of damage. Not only will this help you watch them play without the lingering fear of an oral injury, but it will also help you save big by avoiding potential dental emergency situations.