Advanced Dental Services & Technology – North Providence, RI
Making Our Care Quicker
and More Reliable
A focus on natural treatments doesn't mean ignoring the difference that modern technology can make in the field of dentistry. At Aesthetic Dental Studio of RI, we've integrated the latest advancements into our dental office to make our diagnoses more accurate and efficient; we've also focused on making sure that our patients are as comfortable as possible. The information on this page will help you learn more about the technology we use before you set up your next appointment.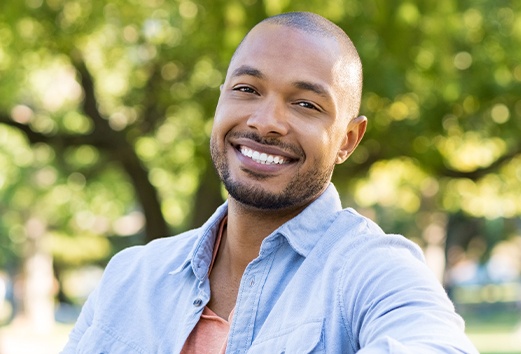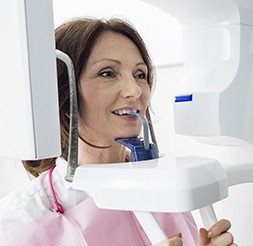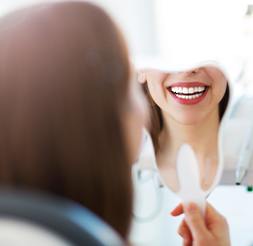 Intraoral Cameras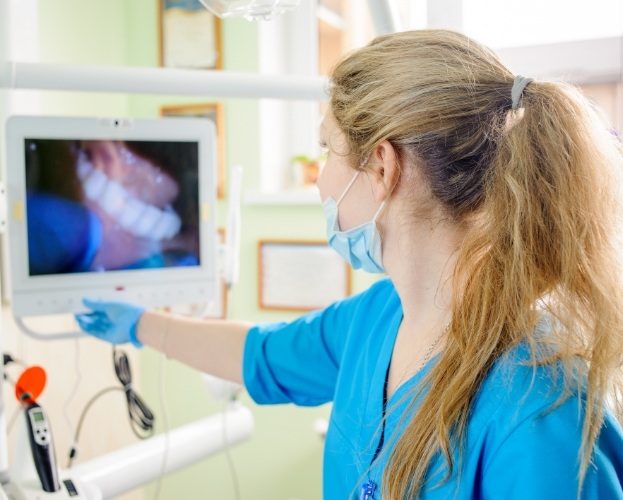 Intraoral cameras give dentists a unique advantage: it gives them a way to show patients exactly what they're seeing. It's a simple matter to take pictures from all kinds of angles in your mouth thanks to the design of our Digidoc camera. The images taken are immediately displayed on the monitor next to your chair. You'll be able to see cavities and other oral health issues in all their detail so that you aren't left wondering what we're talking about during our recommendations.
All-Digital X-Rays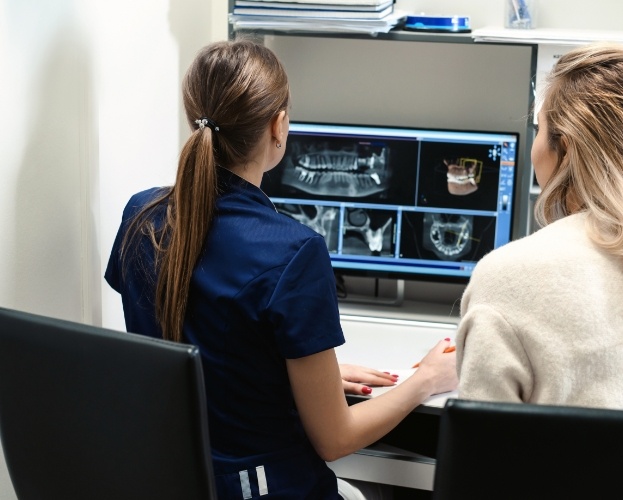 Dental X-rays are definitely important for finding decay, damage, and disease that would escape a simple visual examination, but the old method of taking X-rays involves high amounts of radiation and dark rooms filled with toxic chemicals. Today, technology has improved to the point where X-rays can be taken digitally instead. Not only does this not involve radiation, but the images can be developed instantly and can even be enlarged and enhanced so that we can examine certain details more closely.
3D Cone Beam Imaging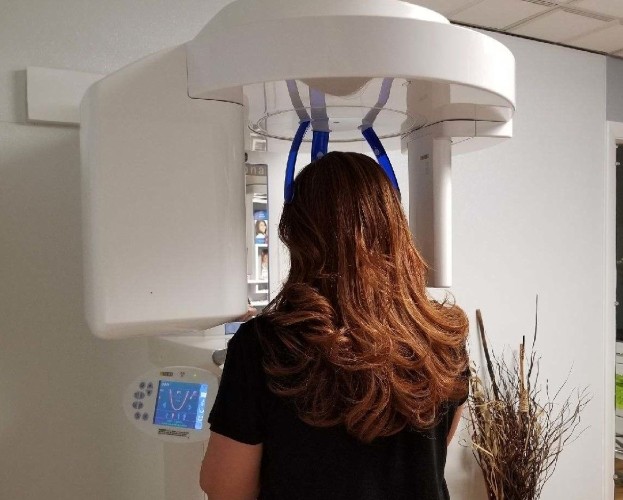 In order to perform dental implant surgery and other advanced procedures in-house, we need to gather as much information about your mouth as possible – more than can be captured with a normal X-ray. With 3D cone beam imaging, we can create a three-dimensional image that shows not just the teeth but also nerve paths, hidden dental structures, soft tissues, and essentially anything that we need to keep an eye out for during an advanced procedure.
Digital Impression System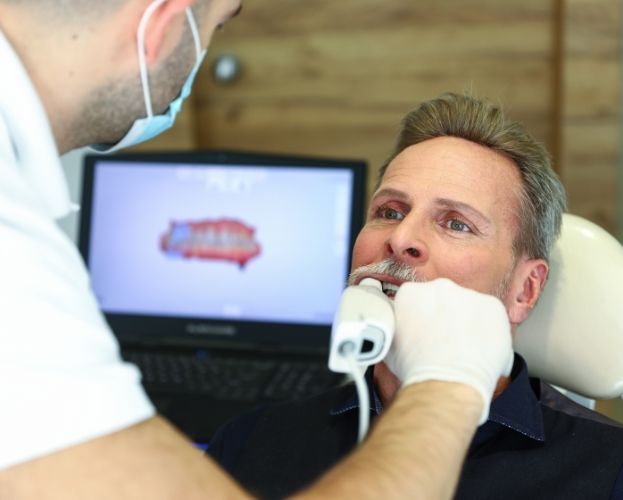 If you've had a dental crown or some other restorative procedure performed in the past, you might have needed a dental impression taken with bad-tasting dental putty that had to sit in your mouth for too long. With digital impressions, such inconvenience is a thing of the past. We just need to scan your mouth to create a three-dimensional model of your teeth. The scans are extremely accurate, which means there's less chance of an error forcing us to take impressions again.