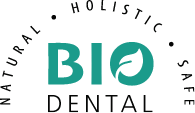 Restorative Dentistry – North Providence, RI
Repairing Teeth Without Highlighting Damage
Dental decay and damage are common oral health problems that many patients face. With timely treatment, our team at Aesthetic Dental Studio of RI aims to prevent additional issues from developing as a result and restore and protect your smile so you can continue using it for years to come. We use high-quality, biocompatible materials for restorative dentistry in North Providence, RI that not only blend in with your surrounding healthy teeth but are also gentle on the gums and incredibly durable.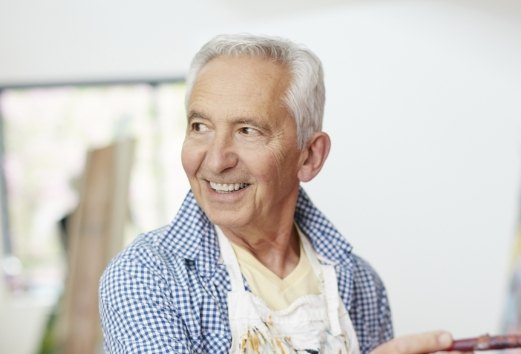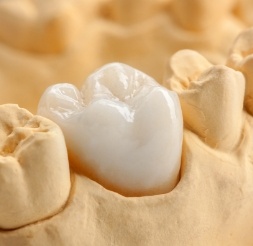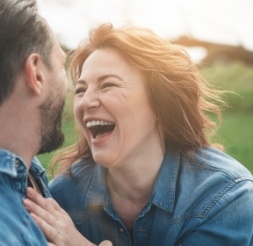 Why Choose Aesthetic Dental Studio of RI for Restorative Dentistry?
Gentle, BPA-Free
Biocompatible Materials
Ozone Therapy to Help
Remove Oral Bacteria
Experienced, All-Woman
Dental Team
Tooth-Colored Fillings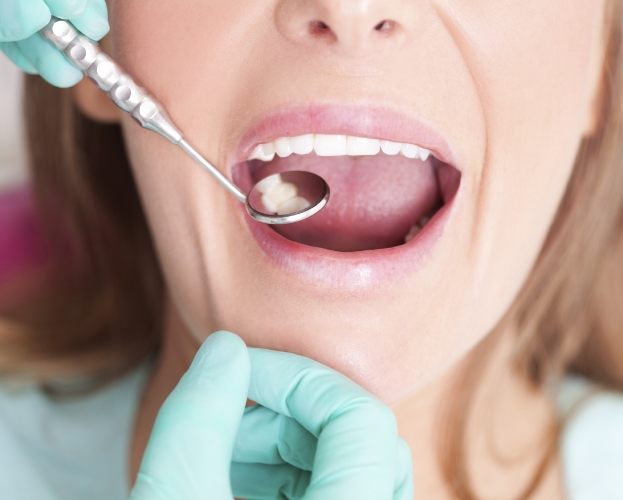 In the past, dentists would use amalgam fillings to treat cavities, which is a compound that contains many different metals. Not only did these require more removal of your natural tooth structure in order to be successfully placed, but they also resulted in side-effects like gum and tooth discoloration as well as dental sensitivity. Our team utilizes a safer, biocompatible composite resin to treat cavities and help protect decayed teeth from further harm.
Dental Crowns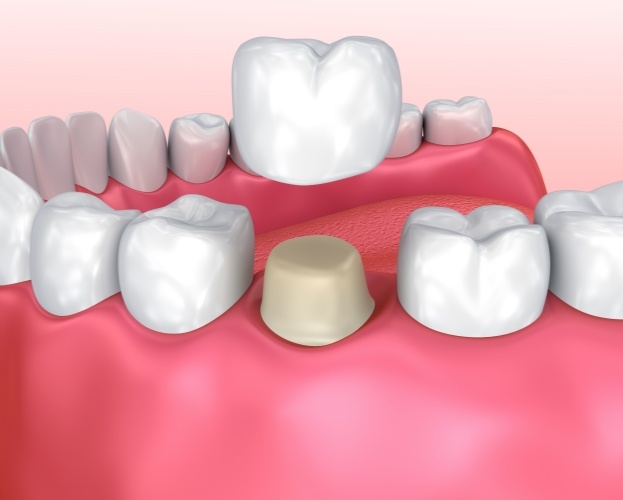 Dental crowns are cap-like structures that are made to fit over the biting surface of the tooth. They're quite versatile and can be used to address several different oral problems, like providing extra protection and support for a tooth with a large filling or strengthening and protecting a tooth that has undergone root canal therapy. Crowns can be made from a wide variety of materials, zirconia and ceramic, which can be customized to match the shade of your existing teeth to effortlessly blend in with your smile.