Emergency Dentistry – North Providence, RI
Same-Day Emergency Dental Care
Dental emergencies are some of the most difficult situations to handle because they always happen when you least expect them to. It's a good idea to have our phone number on-hand just in case you ever find yourself dealing with one. Our team will provide you with over-the-phone first-aid guidance and same-day or after-hours emergency dentistry from our North Providence, RI dentist, so you won't have to wait around wondering what's wrong and how bad the damage really is.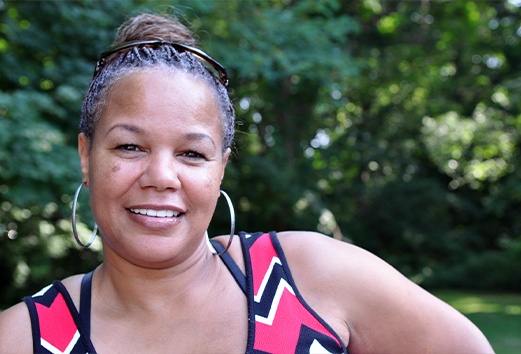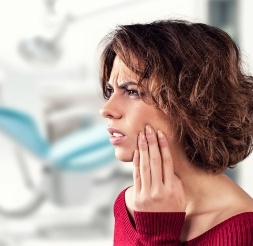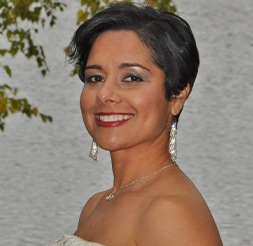 Why Choose Aesthetic Dental Studio of RI for Emergency Dentistry?
Same-Day & After-Hours Emergency Appointments
We're Dental
Insurance-Friendly
Sedation Dentistry
Available
How to Handle Common Dental Emergencies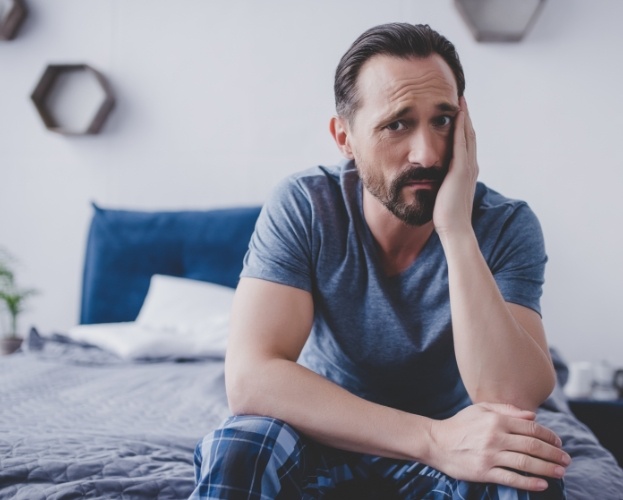 If you find yourself in the midst of a dental emergency, contact our dental office immediately so we can make sure that your smile doesn't sustain any additional damage. We'll help ease your discomfort by providing you with over-the-phone guidance on how to handle your situation and schedule an appointment for you as soon as possible. Below, we've also included some helpful tips on how to make you more comfortable until you reach our dental office.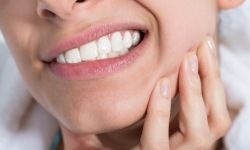 Toothaches
Toothaches are often a sign of an infection that is developing deep beneath the surface of your tooth due to untreated decay or dental damage that has allowed bacteria to infect the sensitive pulp. You can take an over-the-counter pain medication like ibuprofen or place a cold compress on the outside of your mouth in 10-minute increments.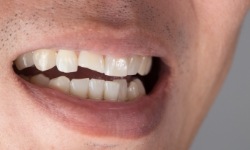 Chipped/Broken Tooth
If you're able to find the broken-off portion of your tooth, retrieve it, rinse it off, and bring it to your appointment. If the damage has created a sharp, jagged edge, you can place a piece of orthodontic wax over it to keep it from irritating or scraping the inside of your cheeks or lip.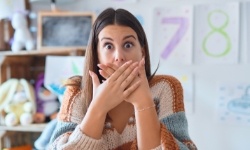 Knocked-Out Tooth
Time is of the essence, so quickly retrieve your tooth and rinse it off, but be sure to only handle it by the biting surface. Store it in a sealable container filled with milk or salt water to keep it viable and bring it to your appointment with you.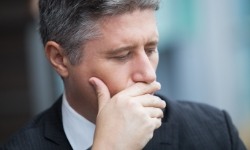 Lost Filling/Crown
If you're able to locate your restoration, pick it up and rinse it off. You can temporarily place it back on your tooth using a dab of toothpaste or denture adhesive. However, you'll need to get your crown or filling professionally replaced or repaired to prevent any additional damage.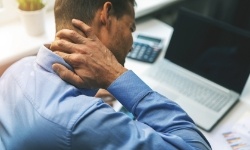 Head/Neck/Jaw Pain
If you're experiencing head, neck, or jaw pain, it could be due to an underlying issue, called TMJ dysfunction. We offer occlusal splints and equilibration to provide your jaw joints with long-lasting relief from sustaining additional force and tension.
How to Prevent Dental Emergencies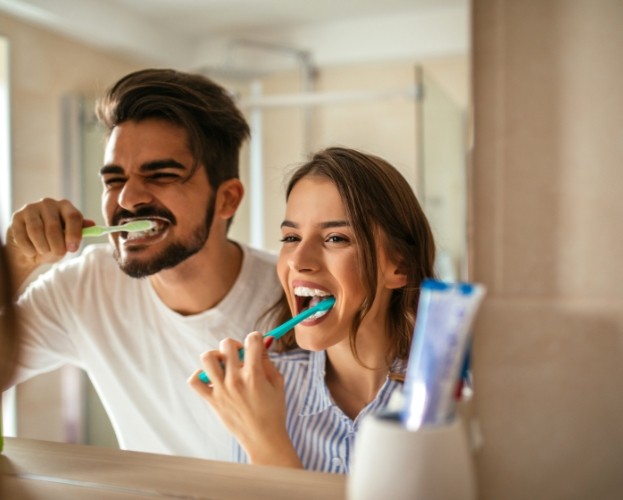 While it's impossible to completely prevent a dental emergency from happening, there are some ways you can drastically reduce your risk, including:
Maintain good at-home oral hygiene
Wear a protective mouthguard when playing sports or if you grind your teeth at night
Maintain a healthy, well-balanced diet
Stay hydrated with water
Visit us bi-annually for your checkups and cleanings
The Cost of Dental Emergencies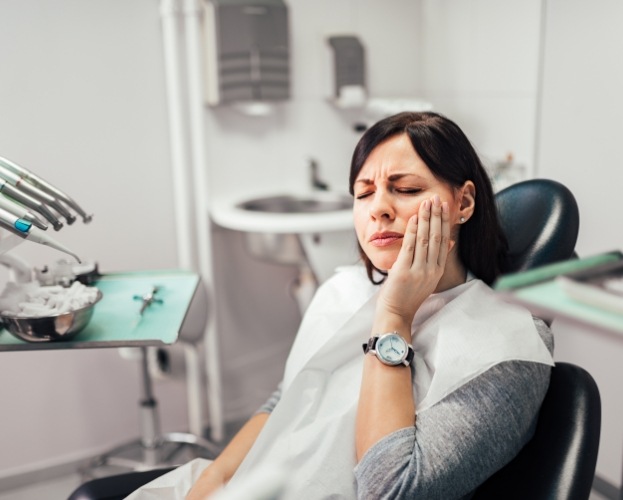 The cost of your emergency dental visit will depend on a few different factors, like whether you receive dental sedation, if you require X-rays, and what type of treatment was necessary to restore your oral health and ease your pain. Our team takes pride in offering transparent, honest dental care, so we'll walk you through the pricing and discuss financing and dental insurance coverage with you in detail. If you have any questions, never hesitate to let us know.
Tooth Extractions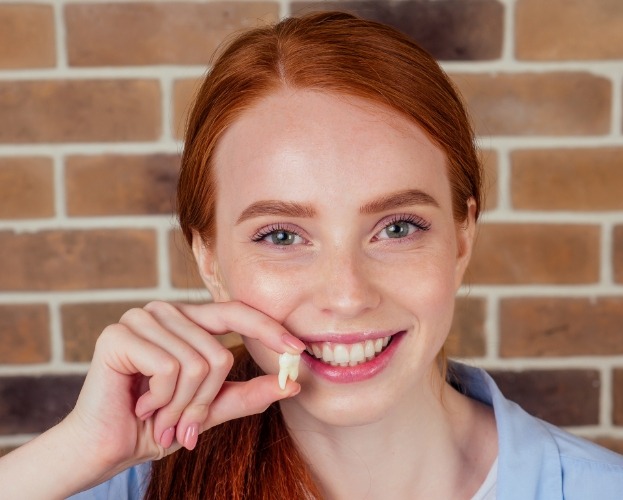 Our primary goal with every patient is to help them keep their natural teeth for as long as possible. But, in cases of severe decay or trauma, the best way to protect someone's oral health may involve removing a tooth. Our team has a lot of experience with this procedure and uses a combination of local anesthetic, sedation, and a light touch, which usually results in the patient not feeling a thing while in the chair. Beforehand, we can help a patient put together a plan to fill the gap with a custom-made replacement as well.