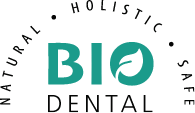 Dental Team – North Providence, RI
Staff Members That You Can Trust
Even the most well-equipped dental office in the world headed by the most talented dentist is only as good as the team members that keep everything running. Everyone at the Aesthetic Dental Studio of RI, from the front desk staff to our talented hygienists, is fully dedicated to providing excellent customer service and forming lasting relationships with patients based on trust. Get to know our staff a bit better before your appointment by reading below.
Liza,
Office Manager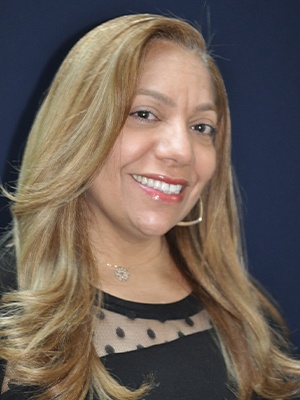 As our dedicated office manager, Liza does a great job of interacting with patients and supporting her coworkers throughout each day. She has been a part of our team for well over five years so far. Away from work, she enjoys spending quality time with her two grown daughters and other loved ones, playing baseball, and cheering on the Red Sox at every opportunity!
Diana,
Front Office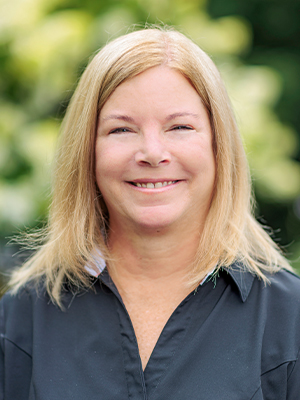 With more than 20 years of experience in the dental field, Diana joined our team a little more than a year ago. For her, the best thing about her job is simple: having the opportunity to help others. Outside the office, she is a wife and mother of two amazing daughters. Plus, she recently became a grandmother! She loves spending every moment she can with her family, and her hobbies include traveling, hiking, and going to the beach.
Genesys,
Front Desk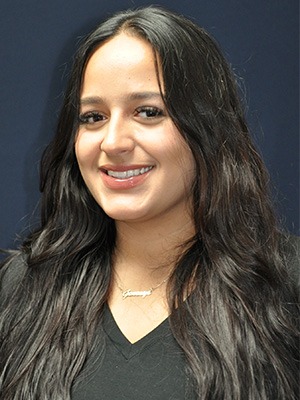 Genesys is a Rhode Island native! Growing up in Pawtucket, she studied at the Community College of RI after graduating from Davies Technical High School. When asked, she shared that the best thing about her job is making people feel comfortable. Calming a patient's nerves and helping them feel at ease is what she does best! In her free time, you'll most likely find her cooking, baking, shopping, and getting dressed up.
Cynthia,
Dental Hygienist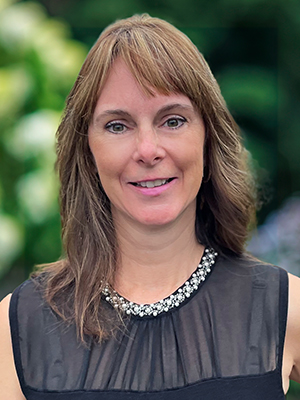 Cynthia studied dental hygiene at the University of Rhode Island, and she's been working in this field for nearly 25 years. She is a certified biological hygienist and has a true passion for helping others! Away from work, she has two boys in elementary school who love camping and a husband who is a retired military veteran. When she has spare time, you can often find her playing golf, scrapbooking, traveling, skiing, hiking, roller skating, horseback riding, doing yoga, or simply enjoying the outdoors.
Julie,
Dental Hygienist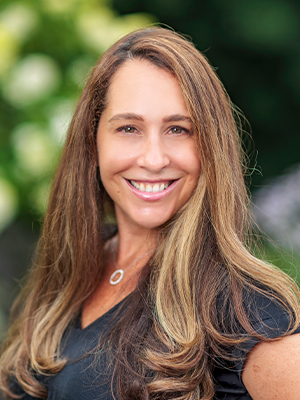 Julie may be relatively new to our team, but she's been working in dental hygiene for well over 15 years now. As a breast cancer survivor, she is a true example of early detection saving lives, and she's passionate about being able to help others by improving their oral health and giving them back their confidence! At home, she and her husband have two beautiful daughters, as well as a Goldendoodle named Ozzy. Her favorite hobbies include traveling and staying active with the entire family.
Maria,
Dental Hygienist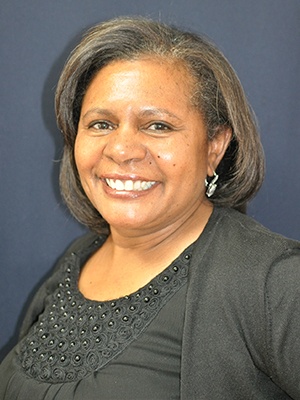 Maria's career in dentistry impressively spans almost 35 years, and she's really enjoyed being a part of Aesthetic Dental Studio of RI in particular. It's become more like a second home than a place of work! As someone who was born in the Dominican Republic and came to the United States while in high school, she also loves being able to engage with patients from different cultures. Away from work, she and her husband have a daughter and son who have both recently graduated from college. She spends her free time singing, dancing, sewing, cooking, and (of course) being with family.
Tara,
Certified Dental Assistant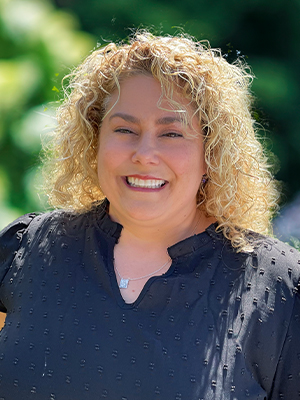 Tara has been working in the dental world for two full decades so far. Her favorite part of this position by far is spending time with the other amazing team members! When she isn't busy at the dental office, she spends lots and lots of quality time with her husband, their two boys, and their little girl. She also has a large immediate family and is always the one people can count on for help. As for hobbies, she likes to craft, cook, and watch her kids' various sporting/dance events.
Isabel Dasilva,
Dental Assistant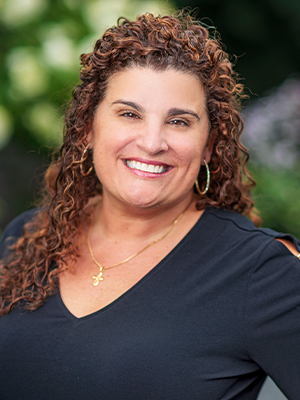 Isabel's career in the dental world impressively covers over three decades so far! She loves spending time with her coworkers, as well as talking to patients each day. Her family includes her husband Eddie, her kids Gianna and EJ, and their dog Buddy. In her spare time, she's a proud soccer and football mom. She also loves going to the beach and boating in particular.