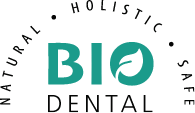 About Our Dental Office – North Providence, RI
High Quality Holistic Care
Taking care of the smile means taking care of the whole body. That is the philosophy behind Dr. Castillo's biological or holistic approach to dentistry. At our dental office, we take pride in helping you maintain a beautiful smile with treatments and materials that also take your overall health into account. From amalgam SAFE removal to sedation dentistry, we put your safety and comfort first in everything that we do. Learn a bit more about our dental office below before calling for an appointment.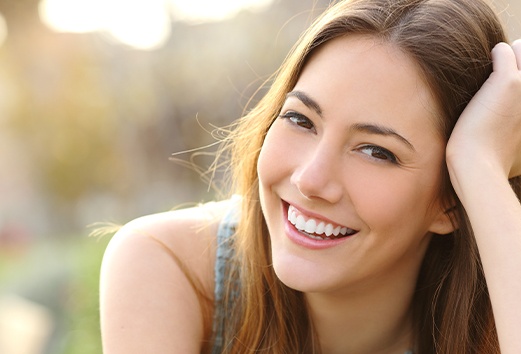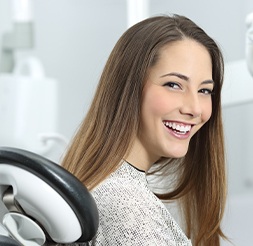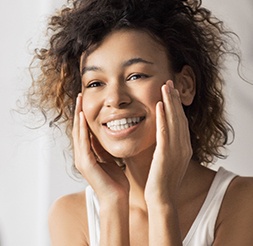 Dental Health for the Whole Body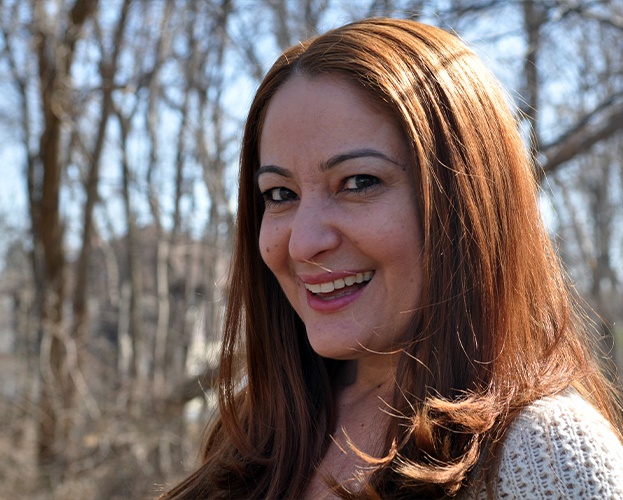 The mouth is not separate from the rest of the body. A disease or problem that occurs in one is almost certainly going to have a significant impact on the other. Our holistic approach involves a significant focus on prevention and identifying the root cause of oral health issues (which might lie in your overall lifestyle). We also provide alternative, natural treatment solutions that are metal-free and mercury-free, which don't involve substances that have the potential to harm your body.
SMART Protocol Dental Office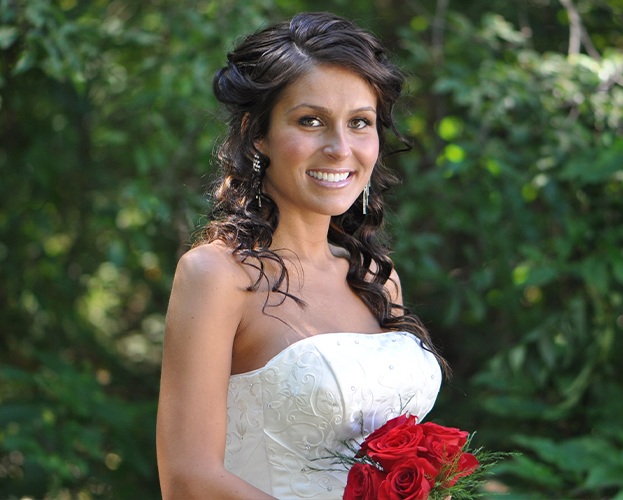 Dr. Castillo is one of only two dentists in Rhode Island who is certified by the International Academy of Oral Medicine & Toxicology to use the SMART protocol, which stands for "Safe Mercury Amalgam Removal Technique." If you're concerned about your old metal fillings, then you can trust Dr. Castillo to remove them in a way that keeps you, our team, and our community safe. SMART is specifically designed to prevent mercury-laden vapors from entering the air, and then the fillings are carefully disposed of in an environmentally conscious way so they don't end up in the water supply.
Learn More About SMART Protocol
Our Dental Office is
Certified Biological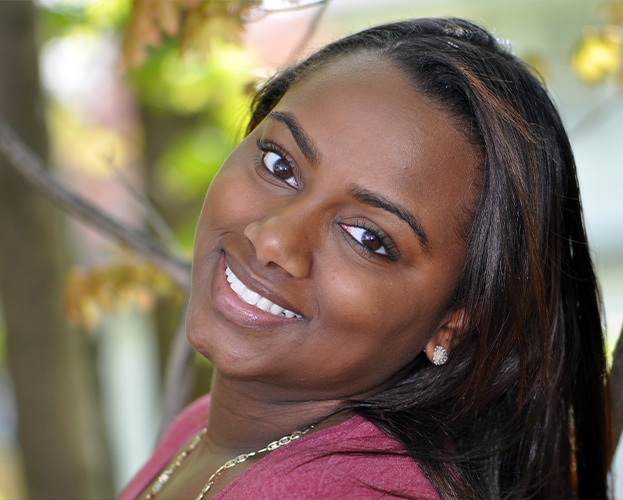 When it comes to providing high-quality biologic dentistry that serves both your oral and overall health, Dr. Castillo not only talks the talk, but she walks the walk as well. She and two of our hygienists are certified by the International Academy of Biological Dentistry & Medicine, an organization that sets the standard for delivering dental care in a way that promotes and protects full-body wellness.
Learn More About Biological Dentistry
Experienced, Caring Dental Team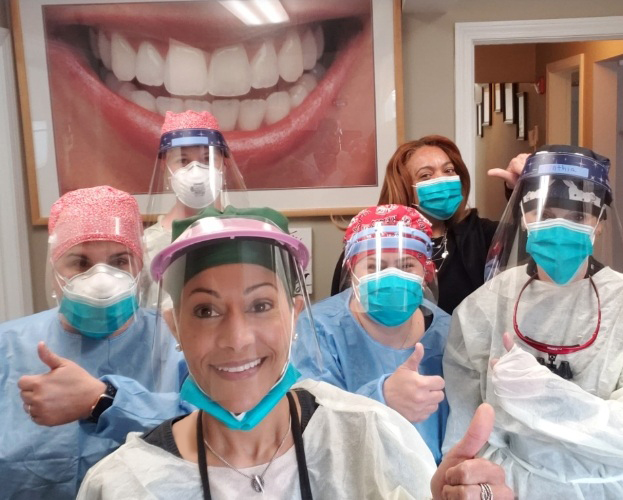 Dr. Castillo is a gifted clinician whose interdisciplinary approach to dentistry has been benefiting Rhode Island patients for years, and she's proud to have a talented, friendly dental team to help her provide high quality care. We combine our own dental expertise with our desire to develop long-lasting, trusting relationships with our patients; when you come to Aesthetic Dental Studio of RI, you'll always have an expert that has your best interests at heart by your side.
Modern, Comfortable Dental Office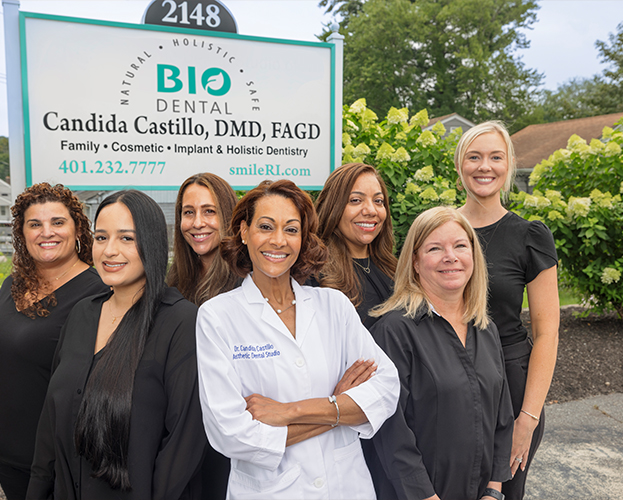 Providing the best dental care possible means maintaining an environment that patients can be truly comfortable in. We've gone out of our way to make our waiting room and the rest of our dental office feel like home. That said, we've also made sure to keep ourselves well-stocked with the latest technology in order to continue providing the most efficient, comfortable treatments. Click the link below to get a little sneak peak of our dental office's décor.
Giving Back to our North Providence Community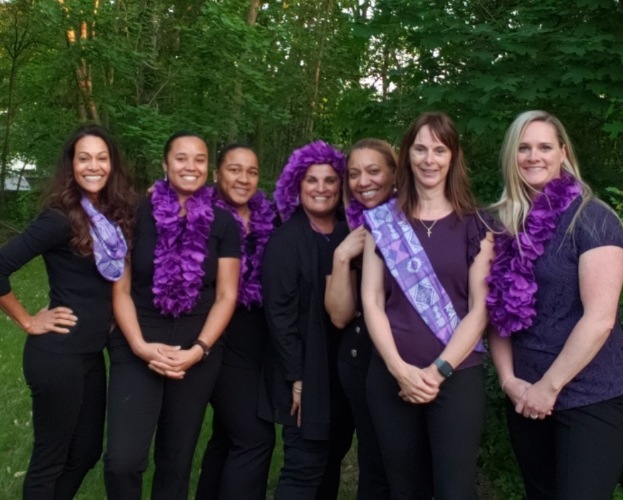 We're proud to do our part to help the North Providence Community beyond our normal dental services. Our dental office is involved with the cancer society as well as the MAE Organization for the Homeless. We are also part of the Donated Dental Services program, which is dedicated to making sure people who might have trouble making regular trips to the dental office (such as the elderly or those with disabilities) have access to comprehensive dental care.