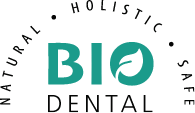 Holistic Dentist – North Providence, RI
Meet Candida Castillo,
DMD, CAGS, FAGD
As a dedicated biological dentist with 25+ years of experience, Dr. Castillo certainly knows a thing or two about transforming patients' lives for the better! In fact, she's been named Rhode Island's Top Dentist by RI Monthly Magazine 7 years in a row. She loves being able to work closely with individuals on their dental health, their overall health, and the critical connection between mouth and body that influences both. If you would like to learn more about her, just keep reading below.
What did you choose to
become a dentist?
As a teenager, Dr. Castillo was able to undergo orthodontic treatment, and she became very interested in all of the work that was being done from appointment to appointment. She always had plenty of questions for the dentist! Later in life, when considering a future career, she realized just how interested she was in the oral healthcare field as a whole and signed up for the dental assistant program at the Community College of Rhode Island. After working as a dental hygienist for a few years and completing her degree, she knew beyond a shadow of a doubt that she had lots of love and passion for this job to share – and that feeling has only grown with time!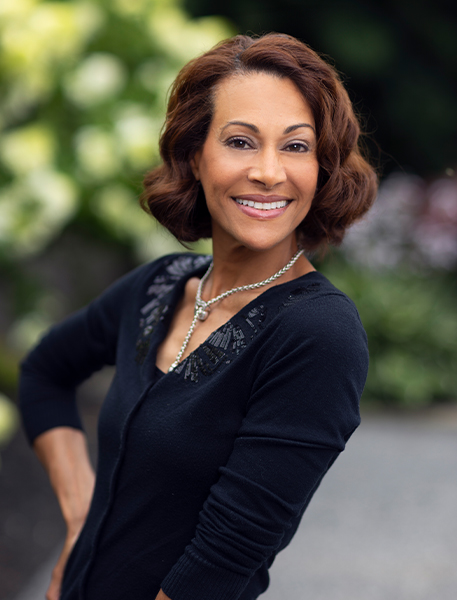 "Nothing is more gratifying than having a patient smile confidently and knowing that I was a part of that."

"Dr Castillo is so caring. She makes sure you are calm and comfortable before doing anything to you. I'm so nervous and anxious at the dentist , but since I've found Dr Castillo I'm calm and trusting."
"If there were more stars, I would give more! I absolutely love Dr. Castillo! She is incredibly kind, truly cares about her patients, and goes the extra mile for her clients. I couldn't be happier with my teeth and beautiful smile. I highly recommend her and the Aesthetic Dental Studio of RI. All the staff are absolutely wonderful!!!"
"One of the most attentive dentists Ive ever experienced! All the dental office staff are extremely kind, patient and helpful. Dr. Castillo herself is very detail-oriented and treats each case very individually. She even said she'll review my case over the next few weeks with colleagues before coming up with a plan for me."
Where did you study
dentistry?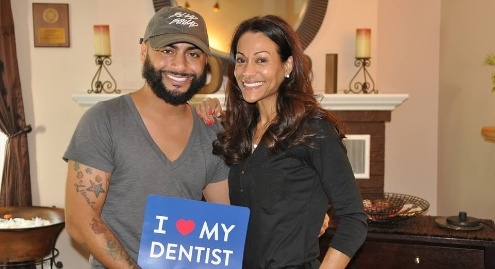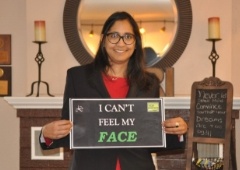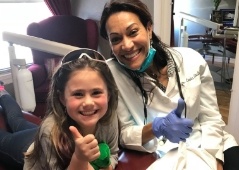 Dr. Castillo achieved her dental doctorate at Boston University. Since then, she has achieved several Fellowships due to her dedication and commitment to lifelong learning, including with the Academy of General Dentistry and International Dental Implant Association. She has completed The Certificate of Advanced Graduate Study (CAGS) post-master's program at Boston University. She additionally has her Biological Certification through the International Academy of Biological Dentistry and Medicine and her SMART Certification through the International Academy of Oral Medicine and Toxicology. To this day, she continues to pursue new education opportunities through prestigious organizations like the Dawson Academy and Spear Education. In addition to the organizations mentioned above, she is also a member of:




Questions & Answers
Get to know Dr. Castillo
---
What is your favorite
aspect of dentistry?
Relationships with my patients
Providing healing dental care
When patients turn into families
All of the above
What is your favorite place to
eat in North Providence?
Jacky's Galaxie and Sushi Bar
Tumblesalts Café for post-work appetizers with the team
Santoro's Pizza
Green Basil
What is something you're
most proud of?
The full experience of being a mother
What sport do you
cheer the loudest?
Football
Hockey
Baseball and my hometown Boston Red Sox!
Basketball
What is life like
outside of the dental office?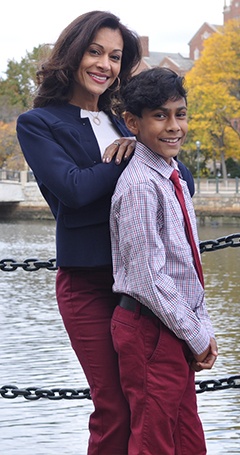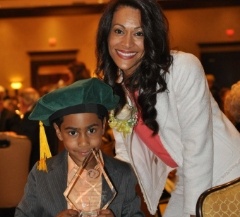 Dr. Castillo has one son who is healthy, happy, and obsessed with sports. In her spare time, she enjoys being with family, traveling, and staying involved with her faith-based community as much as possible.